Robert Franklin
Lecturer in Management – Entrepreneurship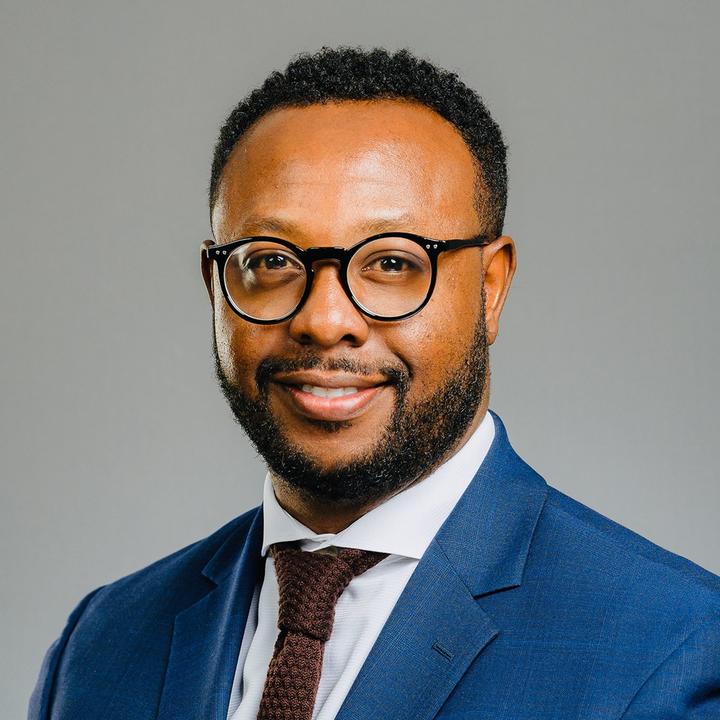 Robert M. Franklin III is an angel investor and venture partner at 100 Black Angels & Co Allies Fund, a venture capital firm for building a scalable and sustainable black technology, startup entrepreneurship, and venture ecosystem that helps align black and ally investors. He is also a former Venture Fellow at the Venture Cooperative with Laconia (venture firm) and owner of RFS Consulting LLC a strategic consulting firm providing regulatory advice to global financial institutions.
Robert is an experienced venture capitalist and global markets trading compliance professional having spent most of his career at BBVA USA Bank in Houston, Texas. Prior to BBVA, he started his career with Deloitte Consulting LLP in Washington, D.C. Franklin has held a variety of venture capital and strategic advising roles, including entrepreneur in residence via Prohaus Labs. Franklin has last spent several years investing in venture funds and coaching and supporting founders and management teams in creating valuable enterprises.
Franklin holds an MBA from Tulane University A.B. Freeman School of Business and a BS in Finance and Banking from Hampton University in Hampton, Virginia. He is also a graduate of the VC University: Venture Finance certificate program by (NVCA) National Venture Capital Association and UC Berkeley Law. Robert and his partner Stella are parents of two sons Ethan and Elijah. In his free time, he enjoys reading, working out, and cycling.