Raghu Venugopalan
Lecturer in Management – Accounting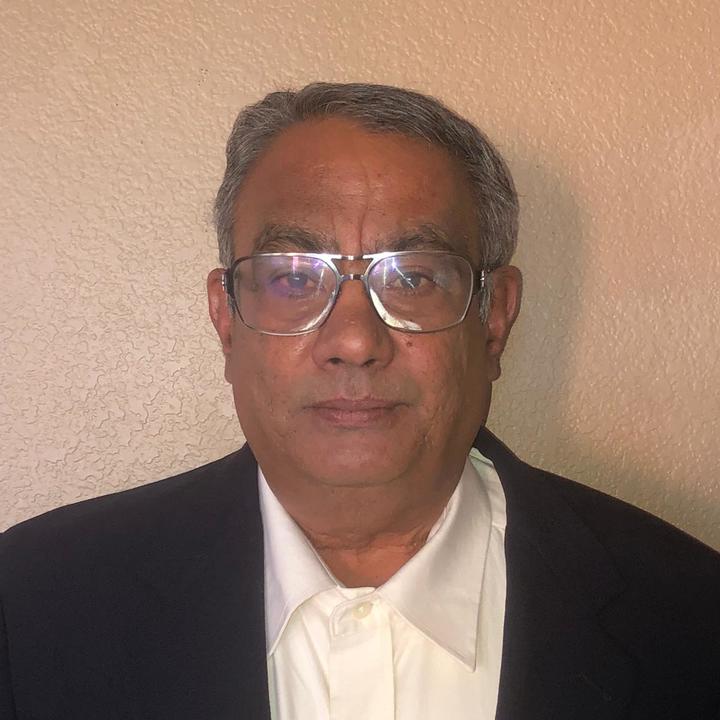 Dr. Venugopalan began teaching at Rice in Spring 2020.
He has earlier taught at the University of Chicago, the University of Illinois at Urbana-Champaign and the University of Texas at Arlington.
His primary research interest is to develop analytical models based on information economics to address accounting issues. He has published papers in the Journal of Accounting Research on hedge disclosures, accounting for intangibles, conservatism and the frequency of financial reporting.
He enjoys teaching financial and managerial accounting to undergraduate and graduate students. He considers himself fortunate to have had great colleagues and students.