Priscilla M. Hernandez
Marketing Specialist , Liu Idea Lab for Innovation & Entrepreneurship
Entrepreneurship Initiative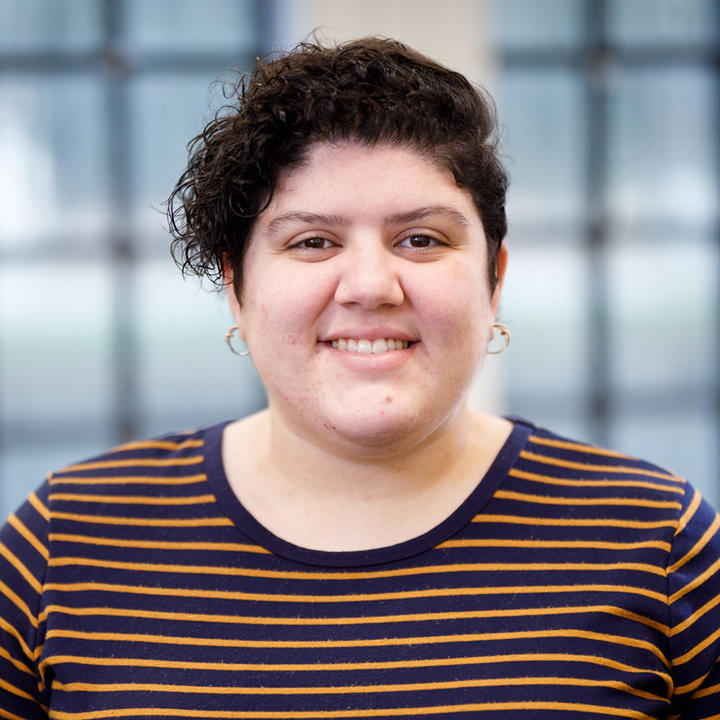 Priscilla M. Hernandez is the marketing specialist at the Liu Idea Lab for Innovation & Entrepreneurship (Lilie) and is part of the queer community!
They have 8+ years of marketing experience working with small businesses, startups, nonprofits and higher ed institutions. At Lilie, they manage all marketing communications and strategy while supporting students, faculty and alum in their own entrepreneurial endeavors.
They graduated from Rensselaer Polytechnic Institute with a B.S. in cognitive science and psychology and an M.S. in marketing for new product development.