Patrick Ray
Full-Time MBA, Class of 2020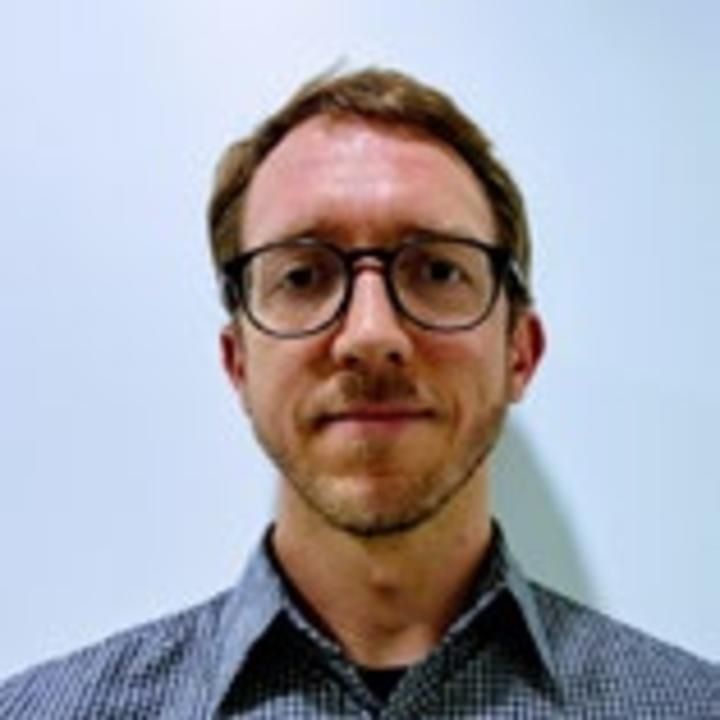 Hometown: Odessa
Home State: TX
Home Country: US
Previous Institution & Degree: University of Texas Permian Basin, B.S. Mechanical Engineering
Pre-MBA Industry: Automotive and aerospace
Pre-MBA Company: Pinnacle Engines
Pre-MBA Title: Mechanical Engineer
Desired Post-MBA Industry: Consulting
Desired Post-MBA Function: Consultant
Summer Internship Company: Kalypso
Summer Internship Title: Senior Consultant
Student Organization Membership:
Beer Club (Officer)                              
CleanTech Association 
Consulting Association             
Energy Association                                                                                                                  
Jones Public Policy Roundtable (President)                                                       
Out & Allied (Officer)   
What about the Rice MBA program has surprised you the most?
The most surprising thing to me has been the diversity of the class. In the application process, I was convinced that MBA programs were all looking for very type-A, investment-banker wannabes, but the reality is that Rice Business has carefully crafted a class with a wide array of backgrounds and future plans. From teachers and soldiers to accountants and engineers, there are a wide variety of experiences from which to draw wisdom, and this greatly enhances the in-class discussion.
What has been your favorite moment of your Rice MBA experience so far?
It's not really a "moment," but it's a time period:  I really enjoyed the inter-semester time period during first year, where all the consulting recruits were casing day after day, where the camaraderie was thick, and the stakes were high. We were all working together to help one another, and through this we all had the chance to share in each other's triumphs and letdowns as interviews and offers started rolling in.
What is your favorite thing about and/or favorite spot in Houston?
My favorite spot in Houston is Goodnight Charlie's, hands down.  I spent my early adult years two-stepping to Texas Country in honky-tonks in West Texas, and Goodnight Charlie's really brings me back home. They've got a great dance floor with a huge fan overhead (super important!) that fills up on the weekends with every stripe of Houstonian there is! Awesome staff, excellent service, a beautiful space, and ample live music make it a safe bet for a night out. You don't even have to leave when you get hungry, either, because they've got some BOMB tacos and churros that are to-die-for!
In a sentence, what is the one piece of advice you have for prospective students?
Figure out a good task management and calendar system BEFORE you get to school, because you'll have way more on your plate than you can track on paper or in your head.