Nicholas Van Laan
Professional MBA - Evening, Class of 2020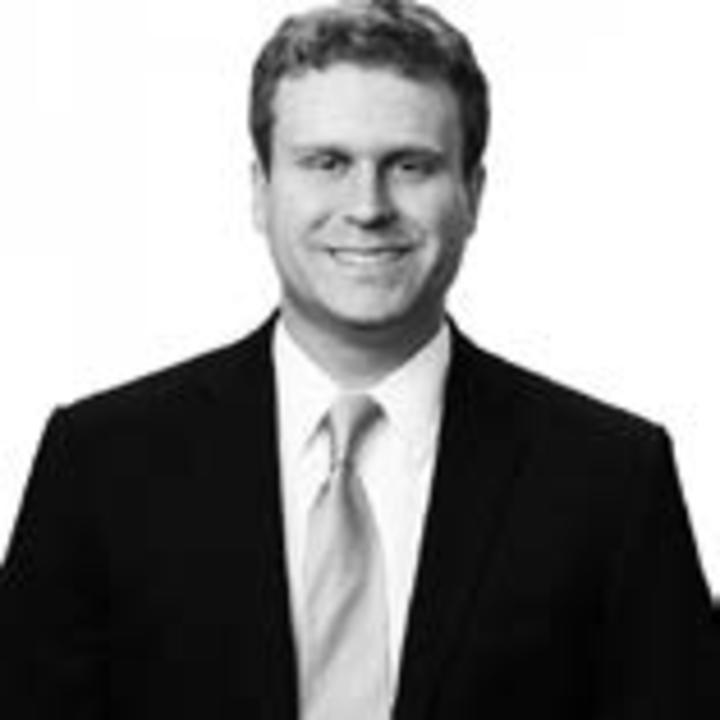 Hometown: Houston
Home State: TX
Home Country: US
Previous Institution & Degree: Emory University, BBA in Finance and Accounting
Pre-MBA Industry: Advisory
Pre-MBA Company: Grant Thornton, LLP
Pre-MBA Title: Manager
Student Organization Membership:
Economics Association (The Adam Smith Society)          
Energy Association                   
Finance Association                                                                                          
Private Equity & Venture Capital Association     
Real Estate Association                                                                                                             
Wine Club
What about the Rice MBA program has surprised you the most?
The number of events there are going on in a given day. I typically find myself on campus every day attending an event or two. Sometimes I get so caught up in the events that I forget I have a full-time job I have to tend to.
What has been your favorite moment of your Rice MBA experience so far?
My favorite experience so far has been participating in one-on-one leadership coaching at the Doerr Institute. I have been given access to a licensed leadership coach (for free), and I have learned a lot about emotional intelligence, as well as my strengths and weaknesses as a leader.
What is your favorite thing about and/or favorite spot in Houston?
The food. You will know what I mean after a month in town.
In a sentence, what is the one piece of advice you have for prospective students?
You only have two years here, so feel free to be exhausted after you graduate.