Myles Siegel
Professional MBA - Evening, Class of 2020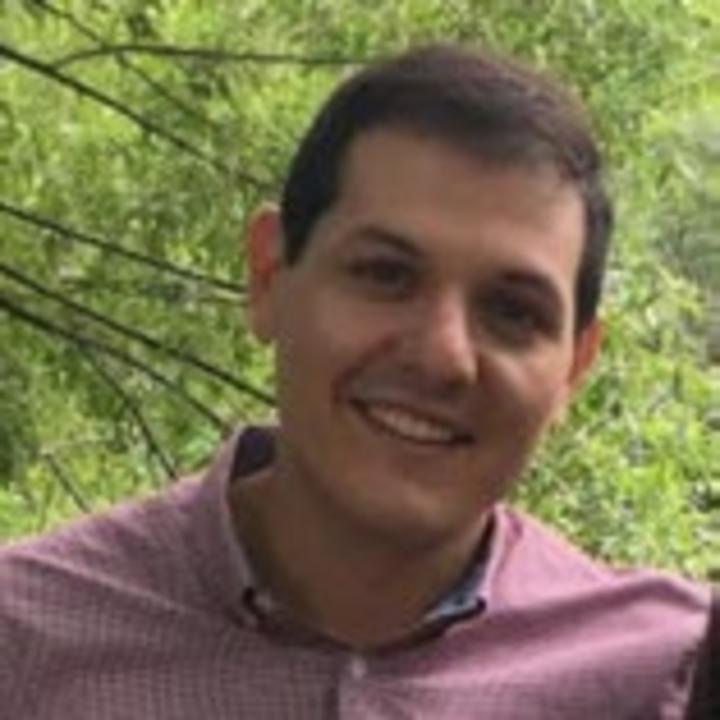 Hometown: Houston
Home State: TX
Home Country: US
Previous Institution & Degree: Texas at Austin, BD Communication
Pre-MBA Industry: Energy/ Manufacturing
Pre-MBA Company: Tenaris
Pre-MBA Title: Sales Manager
Desired Post-MBA Industry: Technological
Desired Post-MBA Function: Marketing
Student Organization Membership:
Entrepreneurship Association   
Finance Association                                                      
Net Impact                                                                                                                  
Rice Marketing Association (Board Member)
What about the Rice MBA program has surprised you the most?
The distinct backgrounds of my classmates. Houston is not just about energy and even the engineers have vastly different experiences.
What has been your favorite moment of your Rice MBA experience so far?
Our class made a hat for Professor Lansford saying "it's an accrual world" It was a small gift for a great professor.
What is your favorite thing about and/or favorite spot in Houston?
Hay Merchant!
In a sentence, what is the one piece of advice you have for prospective students?
Be open to new paths and get involved in the Lillie lab.