Michael Arnold
Full-Time MBA, Class of 2021; Diversity Liaison – Jones Student Association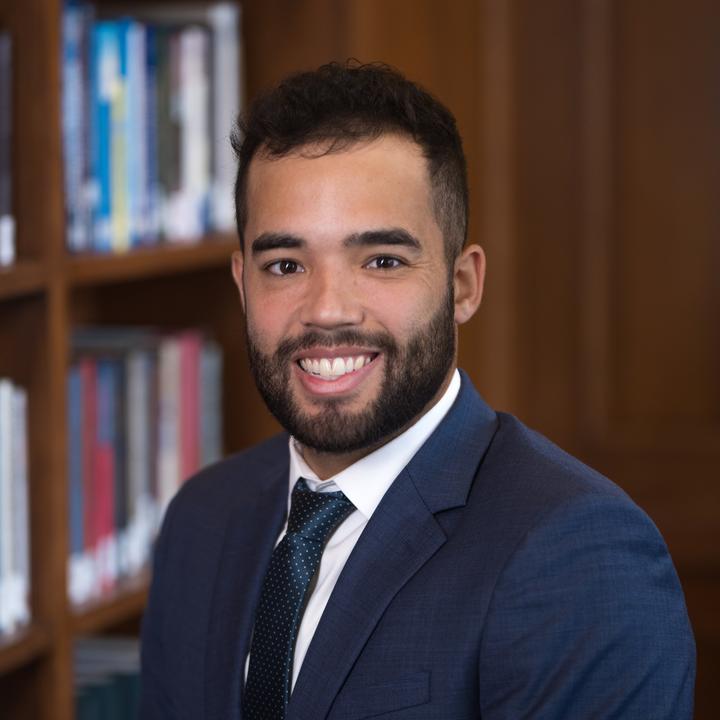 Hometown: Houston
Home State: TX
Home Country: USA 
Previous Institution & Degree: University of Texas, BBA in Finance, Minor in Sociology
Pre-MBA Industry: Energy
Pre-MBA Company: Shell
Pre-MBA Title: Commercial Analyst
Desired Post-MBA Industry: Energy
Desired Post-MBA Function: Finance
Summer Internship Company: Phillips 66
Summer Internship Position: Finance Intern
Student Organization Membership:
Beer Club
Energy Association (First Year Chair)
Hispanic Business Student Association
Jones Student Association (JSA or JSAP) (Diversity and Inclusion Chair)
Wine Club
Athletics Club (Vice President)
What about the Rice MBA program has surprised you the most?
Most surprising thing to me was the success our class had in recruiting when compared to other MBA programs and the on campus recruiting opportunities.
What has been your favorite moment of your Rice MBA experience so far?
Late night study groups and then celebrating the end of exams with my classmates after wrapping up the first semester.
What is your favorite thing about and/or favorite spot in Houston?
My favorite thing about Houston is that there is something for everyone. Everyone can find a community to be a part of. My favorite spot is El Tiempo.
In a sentence, what is the one piece of advice you have for prospective students?
Be comfortable with and proud of your unique background and skills.