Maria Johnson
Director of Student Success and Academic Advising
Office of Academic Programs and Student Experience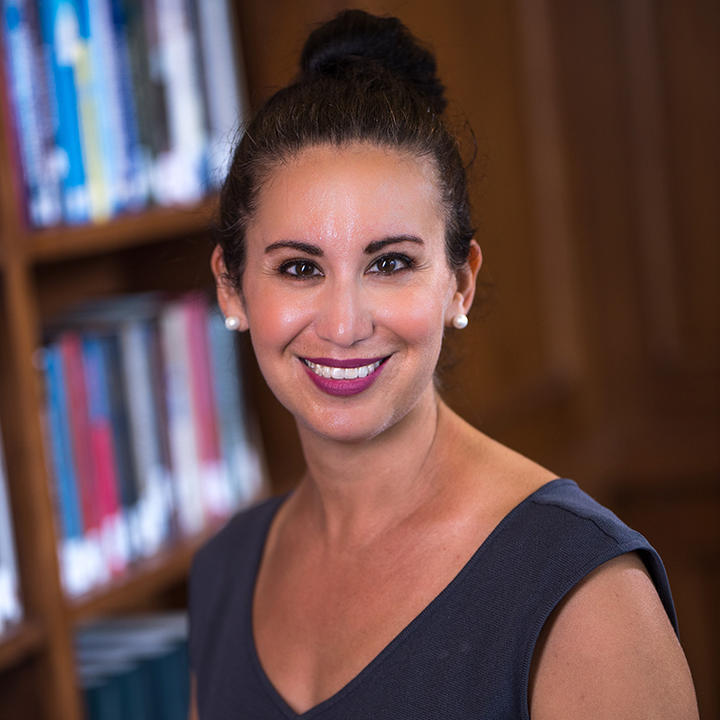 I'm originally from the suburbs of Chicago but have lived in Houston for so long now that I consider it home.  My background is in social work and I thoroughly enjoy helping others.  When not working I enjoy being in nature and have taken up birdwatching as a new hobby. 
What is your favorite comfort food?
Fresh out of the oven chocolate chip cookies (with a glass of cold milk)
What music am I currently listening to?
I'm open to all types of music but I'm currently going through a Drake stage of life…