Luigi Calabrese
Lecturer in Management – Accounting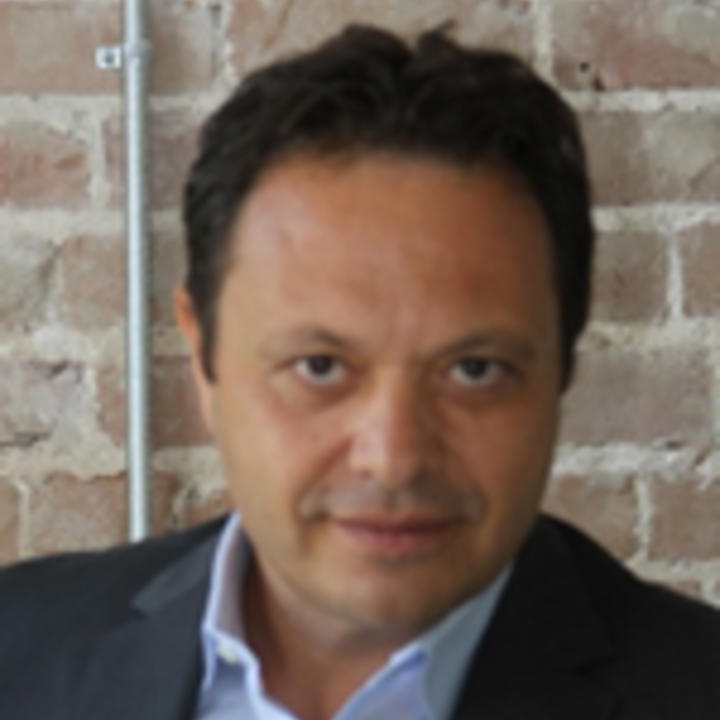 Luigi Calabrese is a lecturer at the Jesse H. Jones Graduate School of Business at Rice University. He currently teaches a course on business valuation, focusing on privately held companies, to graduate students enrolled in the Full-Time, Professional and Executive MBA programs.
Calabrese has over 15 years of experience appraising businesses, equity securities, and specific assets of manufacturing, holding companies, and professional services firms domestically and internationally. His business valuation experience includes companies operating in oil field equipment services, chemicals, healthcare, real estate etc. His securities valuation experience includes common stock of privately held companies on a controlling and non-controlling basis, partnership interests and other pass-through entities, corporate notes, incentive distribution rights, financial and physical derivatives. Past assignments have involved the determination of fair value and fair market value; personal and enterprise goodwill; minority and marketability discounts when appropriate.
Calabrese has extensive experience in assessing economic damages and has provided expert witness services in matters involving allegations of fraud, breach of fiduciary duty, breach of contract, securities fraud, misrepresentation, business interference, business interruption, infringement of intellectual property, personal injury, wrongful death, wrongful termination etc. Analysis developed includes complex damage models of lost profits, lost value, disgorgement, lost earning capacity, loss of use, event studies, and other economic and financial analyses. His work has been used in commercial litigation disputes, including real property disputes, bankruptcy proceedings, and business interruption and insurance claims. Further experiences include tracing flow of funds and other financial forensic investigations.