Leanne Flores
Assistant Director of Student Experience
Office of Academic Programs and Student Experience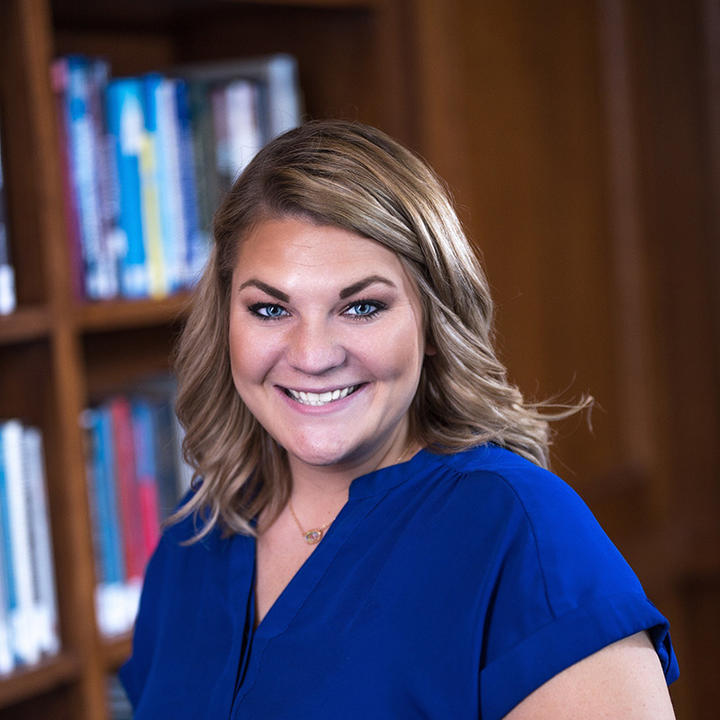 I was born in San Diego, California on Independence Day but spent my childhood in the DFW. I originally went to college for Track and Field as a javelin and hammer thrower but after getting injured my sophomore year transferred schools and completed my B.S. in Leadership from Texas A&M University. I then went to get my M.Ed. in Higher Education – Student Affairs from Tarleton State University. I love college football and it has always been a huge part of my life as my dad was a former collegiate football player and now my younger brother is as well. I am a dog mom and my fur babies take up most of my out of office time! I enjoy all sporting events, being outside, and snow skiing!
What if your favorite comfort food?
I really love Chuy's tortilla soup… I will order it anytime of the year even when it is 100+ degrees outside. It is always worth it!
What are you currently listening to?
My playlist goes from Tupac to Luke Combs with everything else in between. I pretty much listen to it all but currently I am obsessed with every song that Luke Combs releases.