Katie Chung
Full-Time MBA, Class of 2021
Marketing, Strategy and Environment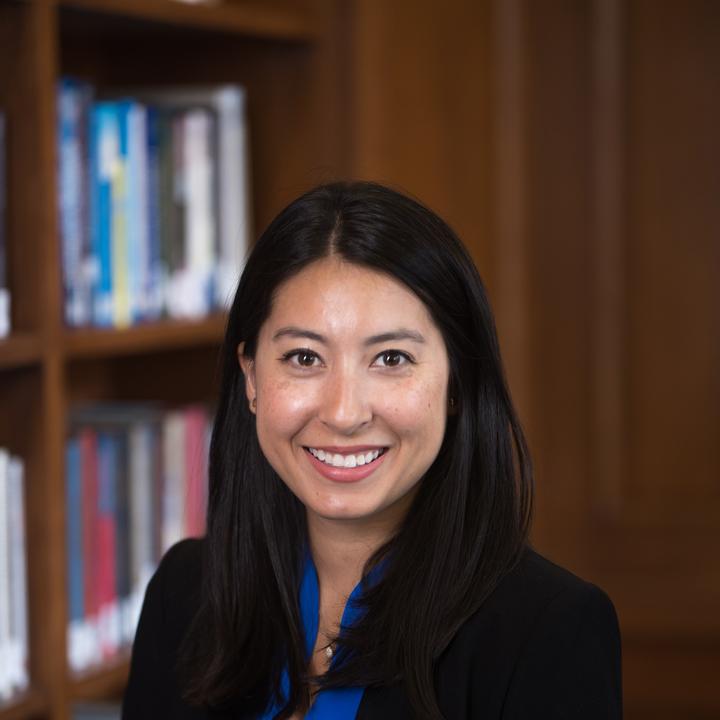 Marketing
Strategy and Environment
Hometown: Dallas
Home State: TX
Home Country: USA
Previous Institution & Degree: Elon University, BFA Music Theatre
Pre-MBA Industry: Theatre/ Operations
Pre-MBA Company: SoulCycle
Pre-MBA Title: Studio Manager
Desired Post-MBA Industry: Consumer Goods
Desired Post-MBA Function: Strategy/Business Development

Student Organization Membership:
Beer Club (Officer)
Rice Business Board Fellows
Rice Business Women's Organization/Men as Allies (President)
Rice Marketing Association
What about the Rice MBA program has surprised you the most?
Collaboration between school administration and students. Students have a voice and we are heard. 
What has been your favorite moment of your Rice MBA experience so far?
I know this sounds cliche, but before business school I was told I would make lifelong friends. Turns out... it's true.  Business school, especially first semester, you go through a real bonding experience with your classmates; no one else understands what it is like. I know I now have lifelong friends because of it! 
What is your favorite thing about and/or favorite spot in Houston?
Diversity of food! I moved here from New York City, a pretty great place to eat. But Houston is filled with so many diverse people who are sharing their food with the city. I am really looking forward to trying Viet Cajun food next! 
In a sentence, what is the one piece of advice you have for prospective students?
Don't sweat the small stuff- its a transformative and transitional time, enjoy it!