Kabila Gana
Professional MBA - Evening, Class of 2020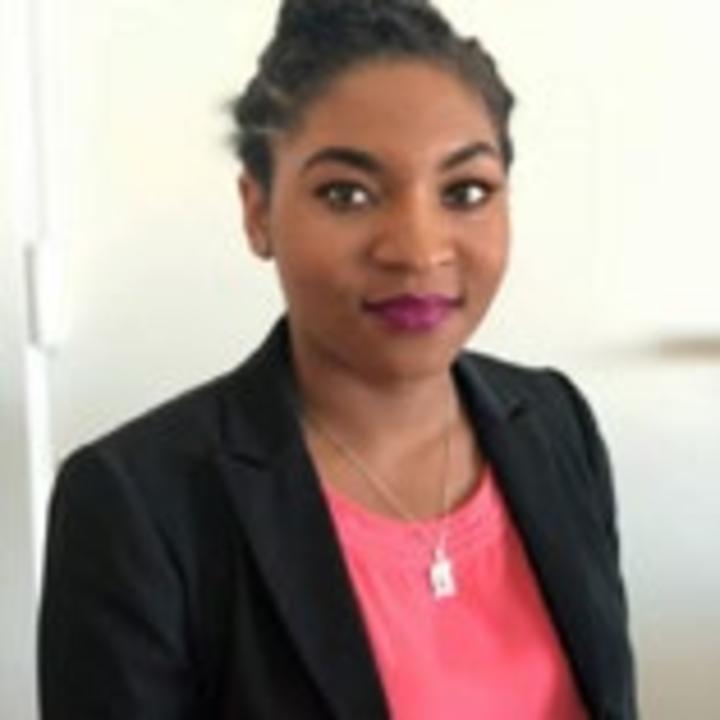 Hometown: Douala
Home State: Cameroon
Home Country: Cameroon
Previous Institution & Degree: Kansas State University, Chemical Engineering
Pre-MBA Industry: Oil & gas/chemicals
Pre-MBA Company: CPChem
Pre-MBA Title: Project controls analyst
Desired Post-MBA Industry: Oil & gas
Desired Post-MBA Function: Analyst
Student Organization Membership:
Jones Student Association (JSA or JSAP)
What has been your favorite moment of your Rice MBA experience so far?
Launch week. When I look back at the time, it felt like torture. However, I now realize that a lot of bonds were created that week that will remain irreplaceable.
What is your favorite thing about and/or favorite spot in Houston?
Houston weather -- no snow. I am not a fan of consistent snow. I would rather travel to a cold area to see and enjoy the snow, knowing that I have an expiration date for that trip. After which I return to warmer weather. Also, Houston has a young and vibrant crowd to ease socialization.
In a sentence, what is the one piece of advice you have for prospective students?
Be yourself, know the whys and it will help define the hows and whats.