Joey Rodriguez
Lecturer in Management – Entrepreneurship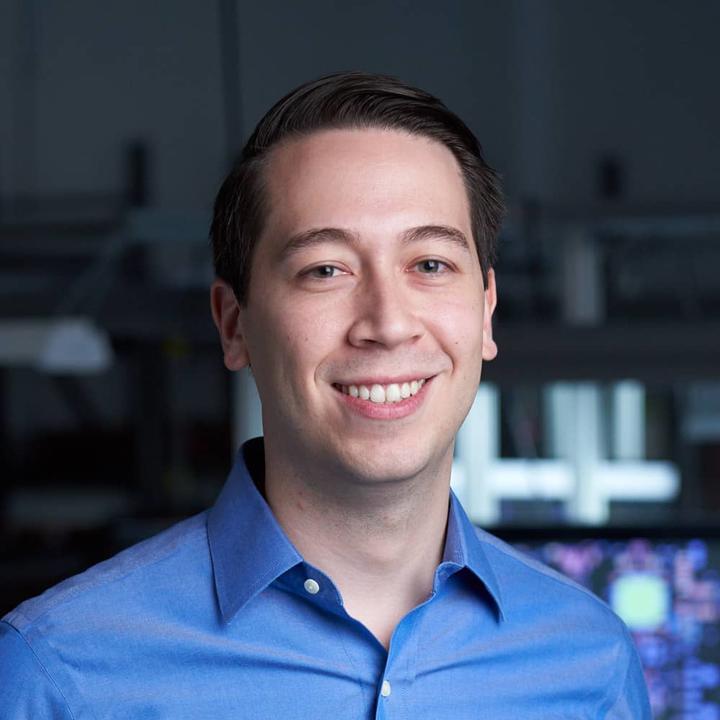 Joey Rodriguez is the VP of Product at MacroFab, the world's first software-based cloud manufacturing platform and marketplace for electronics manufacturing. He has grown the MacroFab Product organization through Seed to Series B+ rounds, overseeing the Product Management, Design, Product Marketing, and Product Training departments. He is also a Lecturer in Management at Rice University, where he teaches Tech Product Management to MBA students.
As a tech executive, his career has focused on leading product and software teams at high-growth VC and PE-backed companies spanning several industries and verticals. Before his position at MacroFab, Joey led cross-functional teams as a Business Development Manager at Acteon-Pulse, a KKR backed oil and gas services startup focused on using smart IoT sensors for predictive maintenance insights. He also has held Product Manager, Systems Engineering, and Software Engineering roles at other companies varying from startups to large enterprises.
He graduated with his MBA from the Jones Graduate School of Business at Rice University and holds a bachelor's degree in Electrical & Computer Engineering from Baylor University. During his time at Rice, he interned at Goose Capital, a super angel investment group that has invested >$30M in startups with four exits of 5-10x and has 16+ current investments spanning digital, life sciences, energy, and enterprise software.
Teaching Interests:
Tech Product Management
Entrepreneurship