Jessica Koucouthakis
Professional MBA - Evening, Class of 2021
Entrepreneurship, Real Estate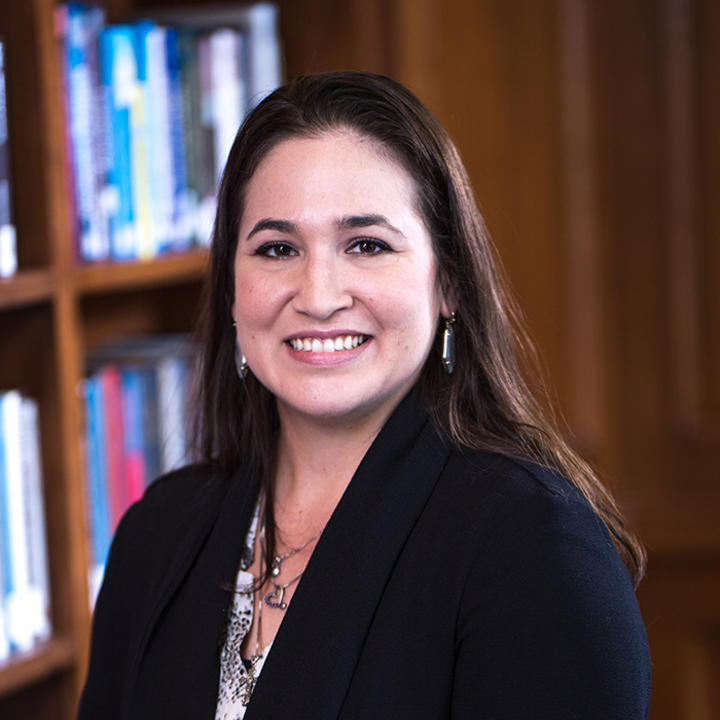 Entrepreneurship
Real Estate
Hometown: Houston
Home State: TX
Home Country: USA
Previous Institution & Degree: University of Southern California (USC), Theatre
Pre-MBA Industry: Real Estate
Pre-MBA Company: Jones Lang LaSalle Americas, Inc. (JLL)
Pre-MBA Title: Assistant Property Manager
Desired Post-MBA Industry: TBD
Desired Post-MBA Function: TBD
Student Organization Membership:
Entrepreneurship Association
Real Estate Association
Rice Business Board Fellows
Rice Business Women's Organization/Men as Allies
Rice Marketing Association
Strategy Association
Wine Club
What about the Rice MBA program has surprised you the most?
Although it at times can be quite the gauntlet, the Rice MBA program has really expanded me in ways I couldn't anticipate. At first, I might not really understand why we are being set up to learn this or that in these different topics, but suddenly and amazingly afterward, it is like a clarity on why this information is relevant and pivotal in shaping a new business perspective and being able to better maneuver and make more educated managerial decisions in different contexts. 
What has been your favorite moment of your Rice MBA experience so far?
There are really so many.  I mean I feel like I have a new favorite moment every time I finish a midterm or final because I feel so relieved that at least it is over.  But probably my favorite moment so far was when we all went over to Kirby Ice House after a very long and trying launch week.  We were all so happy it was over and we made it through but also so happy and excited to have found so many awesome new friends and to all be starting this exciting journey together.
What is your favorite thing about and/or favorite spot in Houston?
Just one?... um... now that is difficult.  I would say Cedar Creek but I also like the breweries as well, Saint Arnold and 8th Wonder.  (You can bring your dogs to all three places, yea!)
In a sentence, what is the one piece of advice you have for prospective students?
An MBA program is an investment in yourself, don't know how many more times you are going to go back to school at this point... but this is the time to go for it, pace yourself and you will see how it is all worth it.