Fernanda Castanon
Professional MBA - Weekend, Class of 2020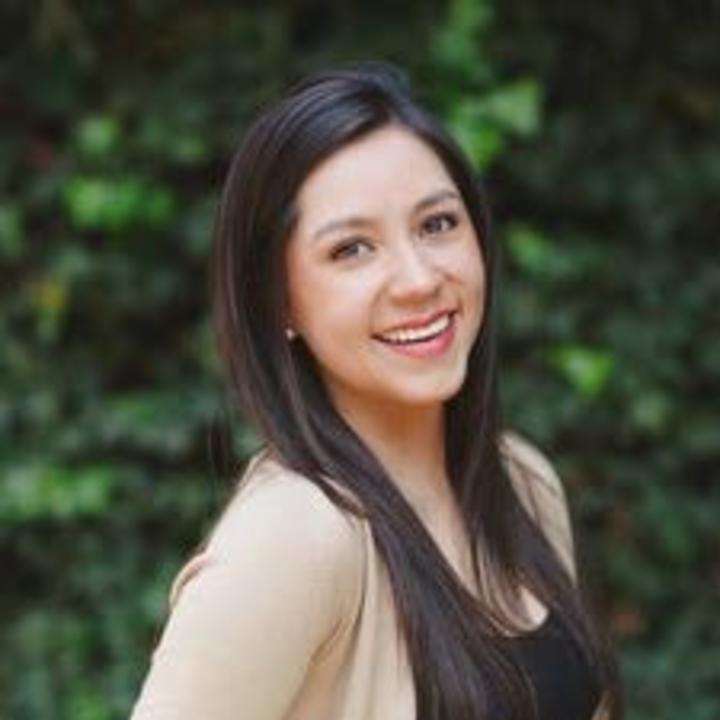 Hometown: San Luis Potosi
Home State: San Luis Potosi
Home Country: Mexico
Previous Institution & Degree: Universidad Panamericana, Bachelor's Degree in Business Administration and Finance
Pre-MBA Industry: Consulting
Pre-MBA Company: Alvarez and Marsal
Pre-MBA Title: Analyst
Desired Post-MBA Industry: Energy
Student Organization Membership:
Consulting Association                                                             
Global Business Association                 
Hispanic Business Student Association 
Rice Business Women's Organization/Men as Allies                                                                  
What about the Rice MBA program has surprised you the most?
The intelligence of my classmates, and the fact that I've learned a lot in and outside the classroom already. Another fact that has definitely surprised me is that I thought I was going to have more free time.
What has been your favorite moment of your Rice MBA experience so far?
Brainstorming with my teammates, having always professional but fun interactions. Getting to know and being part of the Rice Business community, which is always willing to help, and the network you develop.
What is your favorite thing about and/or favorite spot in Houston?
My favorite thing about Houston is the food. I love trying new places and the fact that they are always opening new spots.
In a sentence, what is the one piece of advice you have for prospective students?
Business school is demanding and time consuming, however I consider it is the best investment you can make to have better opportunities for your professional progress.