Farzad Soleimani
Lecturer in Management – Healthcare
Entrepreneurship Initiative, Faculty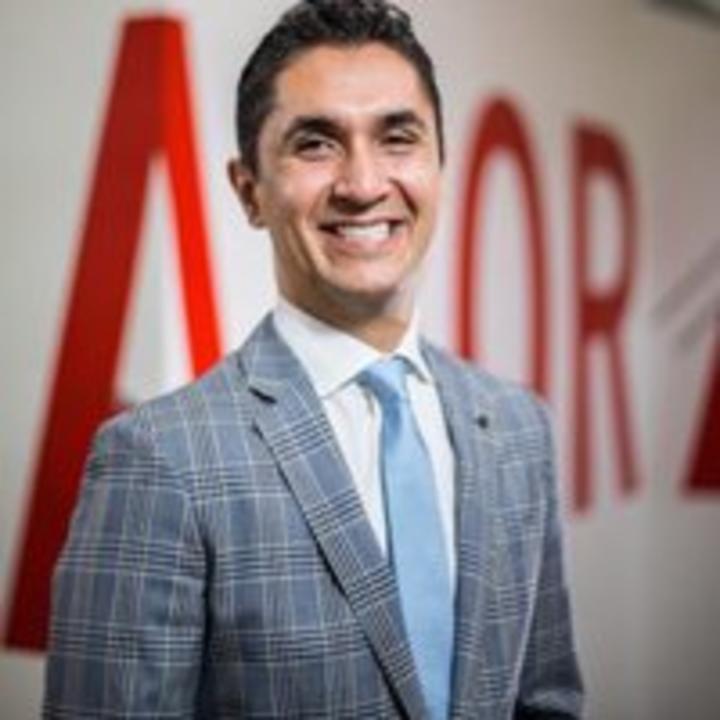 As the Associate Director of the TMC Biodesign Innovation Fellowship and an assistant professor of emergency medicine at Baylor College of Medicine, Farzad Soleimani, M.D., applies his extensive experience and leadership in health care entrepreneurship to ushering in the next generation of innovative startups.
He has served as the founding CEO of telemedicine company eTherapi, strategist and business developer for Hansen Medical (HNSN), co-founder of IGAN Biosciences and founder and CEO of product review platform Review2Buy, and was as an early-stage financial supporter at Mohr Davidow Ventures and XSeed Capital Management. In addition to his work as an entrepreneur and venture capitalist, he has also published a wide array of articles on health care innovation and currently holds numerous medical technology patents.
Soleimani completed his residency training and served as chief resident at Baylor College of Medicine. He earned his M.B.A., M.D., M.S., and B.S. from Stanford University, where he was also a member of the Stanford Biodesign Innovation Program, as well as the co-founder and executive editor of the Stanford Scientific Review (SSR).
Teaching Interests: 
Healthcare Innovation and Entrepreneurship