Carolyn Zhoujing Bao
Lecturer in Management – Entrepreneurship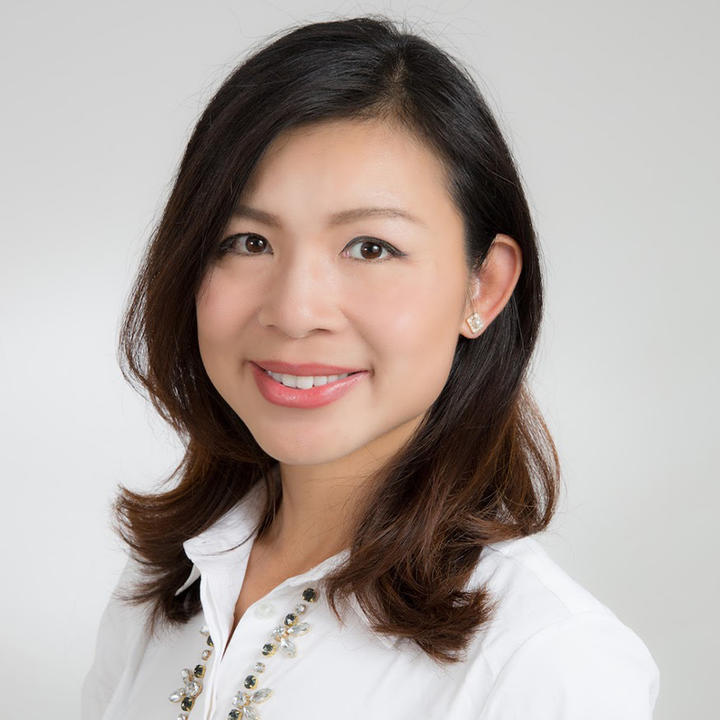 Carolyn Bao is a faculty member of Entrepreneurship at Rice University's Jones Graduate School of Business for the MBA@Rice program.
In addition to teaching at Rice, Carolyn works as a the Vice President of Marketing at Moomoo Inc. Prior to that, Carolyn worked as a Product Marketing Consultant for Intuit. She has experience leading global product marketing for advertising measurement products at Facebook and held product marketing leadership roles at global leading companies, such as BrightEdge Technologies, Inc. and Visa.
Carolyn is passionate about developing others through teaching with real-world examples. Since 2013, she has been invited as guest lecturer at a few leading universities, such as University of Connecticut's MBA program and Tsinghua University. She also published a self-paced online product marketing course in 2019 on the MartTechApe platform.
A firm believer in entrepreneurship, Carolyn frequently advises startups and has personally invested into startups such as Volta Charging and Lime.
Carolyn holds an MBA from Goizueta Business School at Emory University.