Caitlin Waterman
Full-Time MBA, Class of 2020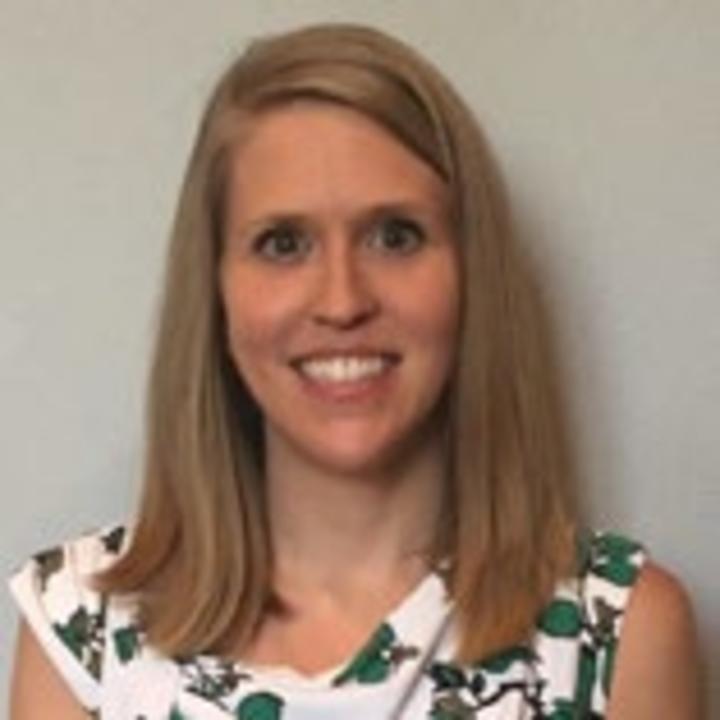 Hometown: Wernersville
Home State: Pennsylvania
Home Country: US
Previous Institution & Degree: Penn State University, B.S. in Psychology, Business Option
Pre-MBA Industry: Education
Pre-MBA Company: The Tenney School
Pre-MBA Title: Mathematics Teacher
Desired Post-MBA Industry: Utilities
Desired Post-MBA Function: Strategic Planning/Corporate Finance
Summer Internship Company: CenterPoint Energy
Summer Internship Title: MBA Summer Associate, Strategic Planning Department
Student Organization Membership:
Finance Association (Officer)                                                                            
Jones Gives Back                                                                                                                      
Rice Business Women's Organization/Men as Allies                   
What about the Rice MBA program has surprised you the most?
I've been so pleasantly surprised that even though there are a limited number of top grades for each core class, classmates are willing to help, for example, re-teach a concept or practice problems for finance. There really is a sense that we are all in this together. 
What has been your favorite moment of your Rice MBA experience so far?
My favorite experience of my Rice MBA so far was landing my internship. I felt way out of my league during recruiting, but I put myself out there and it paid off.
What is your favorite thing about and/or favorite spot in Houston?
I love all the green space. There is no shortage of walking trails, parks, etc. to get me outside and moving.
In a sentence, what is the one piece of advice you have for prospective students?
While grades do matter to some extent, focus more on learning the material. Earning an A in finance because you crammed for the final isn't going to help you in your job. Listen in class, take notes, and do all the practice problems. The grades will follow.