Caitlin Duchene
Full-Time MBA, Class of 2021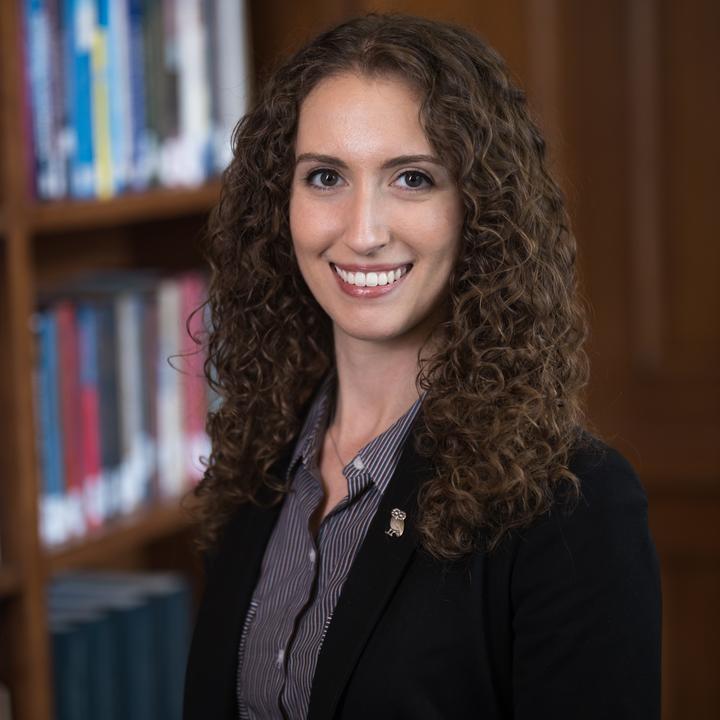 Hometown: Fairfax Station
Home State: Virginia
Home Country: USA
Previous Institution & Degree: University of Texas at Austin, B.S. in Government, Minor in History
Pre-MBA Industry: Professional Services 
Pre-MBA Company: Gerson Lehrman Group, Inc. 
Pre-MBA Title: Senior Associate
Desired Post-MBA Industry: Consulting
Desired Post-MBA Function: Senior Consultant
Summer Internship Company: EY-Parthenon 
Summer Internship Position: M&A Strategy Intern

Student Organization Membership:
CleanTech Association (Vice President)
Consulting Association (Co-President)
Jones Gives Back
Jones Student Association (JSA or JSAP)
Net Impact
Rice Business Board Fellows
Rice Business Women's Organization/Men as Allies
What about the Rice MBA program has surprised you the most?
It surprised me that all of the students are willing to help each other out with both recruiting and schoolwork. I was expecting a more cutthroat environment, but Rice is the exact opposite.
What has been your favorite moment of your Rice MBA experience so far?
Receiving my internship offer!
What is your favorite thing about and/or favorite spot in Houston?
Anvil Bar & Refuge. No one can beat their Old Fashioned and the Pliny's Tonic is incredible. 
In a sentence, what is the one piece of advice you have for prospective students?
It is easy to get lost in the whirlwind of recruiting and first year classes. Make sure to take a breath and take time to get to know your amazing classmates. Graduation day will come a lot sooner than you think.