Bojan Babic
Professional MBA - Evening, Class of 2020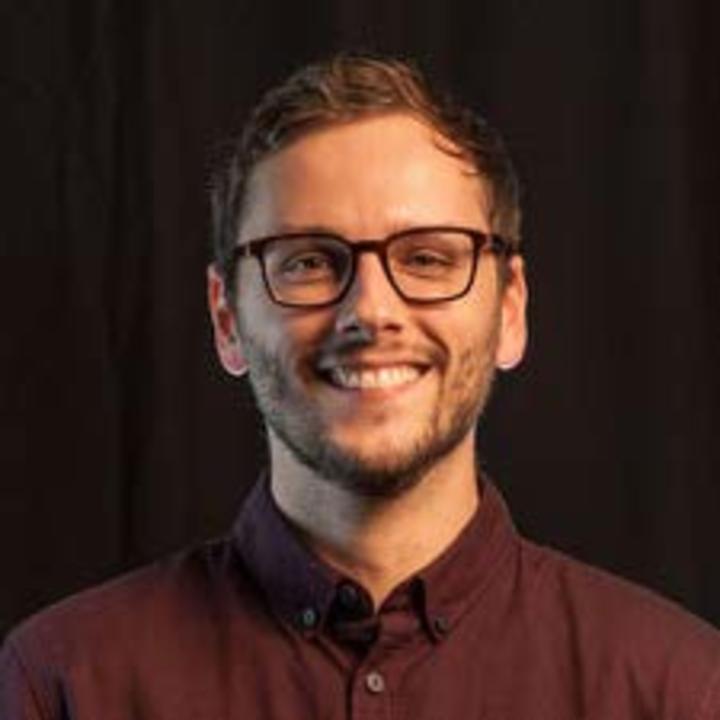 Hometown: Sarajevo
Home State: Bosnia & Herzegovina
Home Country: Yugoslavia
Previous Institution & Degree: University of Texas at Austin       Aerospace Engineering
Pre-MBA Industry: Oil & Gas
Pre-MBA Company: Veristic Technology
Pre-MBA Title: Project Engineer
Desired Post-MBA Industry: Oil & Gas
Desired Post-MBA Function: Finance
Student Organization Membership:
Economics Association (The Adam Smith Society)                                  
Jones Public Policy Roundtable 
Jones Student Association (JSA or JSAP) (Representative)                                  
What about the Rice MBA program has surprised you the most?
How quickly I've been able to take the things I'm learning in class and apply them at work. From the very first week I remember going back to the office and badgering my co-workers to read an article we had discussed in class or jokingly, but not joking, suggesting that maybe I should take a look at our books to see if I could "bring them into balance." That was after one accounting class. It only got better for me, and maybe worse for them, from there.
What has been your favorite moment of your Rice MBA experience so far?
My global field elective in Uganda. Never would I have imagined my MBA experience would include a trip to learn about Uganda but there I was after my first semester. It was such a magical trip. The people I met on that trip, both from Rice and from Uganda, have had a profound effect on me and I'm so grateful for having had that opportunity.
What is your favorite thing about and/or favorite spot in Houston?
Buffalo Bayou! I love going there to unwind after a long day. It's got great views of downtown if you want some sweet pics for the gram, lots of wide open spaces, and a great biking trail. Just watch out for the bats!
In a sentence, what is the one piece of advice you have for prospective students?
Be open to new experiences. Really push yourself outside of your comfort zone, this is the best place and the best time in your life to do it. This place is full of so many great people and great things to try that you owe it to yourself to get to know as many of them and try as many things as you can.