Ari Meher-Homji
Full-Time MBA, Class of 2020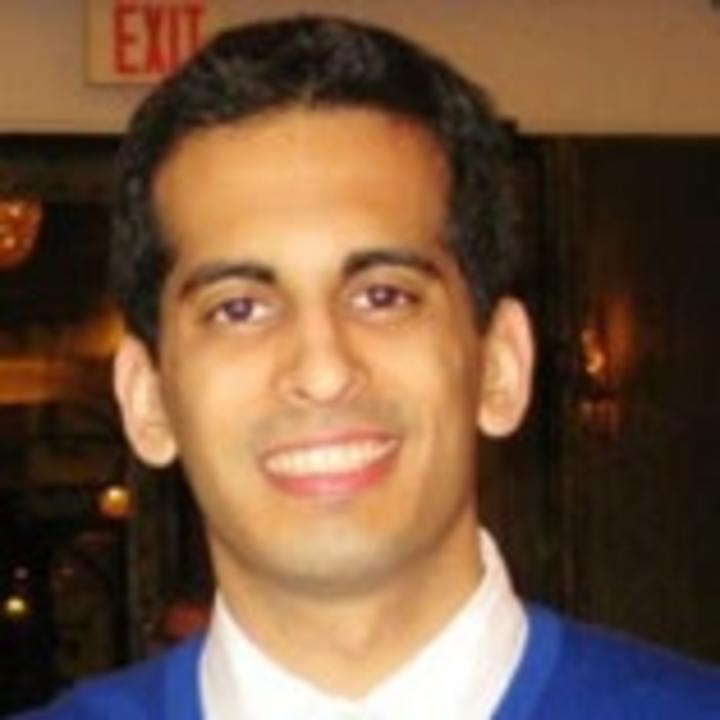 Hometown: Sugar Land
Home State: TX
Home Country: US
Previous Institution & Degree: University of Texas at Austin, BBA Accounting
Pre-MBA Industry: Public accounting
Pre-MBA Company: EY
Pre-MBA Title: Senior Auditor
Desired Post-MBA Industry: Energy
Desired Post-MBA Function: Corporate Finance / Strategy
Summer Internship Company: Phillips 66
Summer Internship Title: Finance Intern
Student Organization Membership:
Energy Association                                                                                                       
Rice Business Board Fellows
What about the Rice MBA program has surprised you the most?
I was most surprised by the diversity of experience of classmates. I assumed since Rice Business is in Houston, a majority of my classmates would come from energy backgrounds. However, I quickly realized that many were coming from non-energy backgrounds and that we all had extremely varied backgrounds. This diversity of experience has facilitated a great exchange of ideas and differing perspectives throughout our time in the program.
What has been your favorite moment of your Rice MBA experience so far?
My favorite moment of my Rice MBA experience was during the Launch experience the first week. Though it was very busy, it gave all of us an opportunity to get to know and spend a lot of time with the people we were going to spend the next two years with.
What is your favorite thing about and/or favorite spot in Houston?
My favorite thing about Houston is the people. The majority of people you meet are friendly and more than willing to help you out. Though it is the 4th largest city in the US, it maintains the small town feel in terms of your interactions with others.
In a sentence, what is the one piece of advice you have for prospective students?
When applying to the Rice Business or other MBA programs, really showcase your true self in the application process. You are choosing to take two years out of your career to pursue an MBA, so you owe it to yourself to choose the program where you are the best fit and where you will succeed.