Andrew Shaw
Associate Director of Student Experience
Office of Academic Programs and Student Experience, Rice Business Staff Council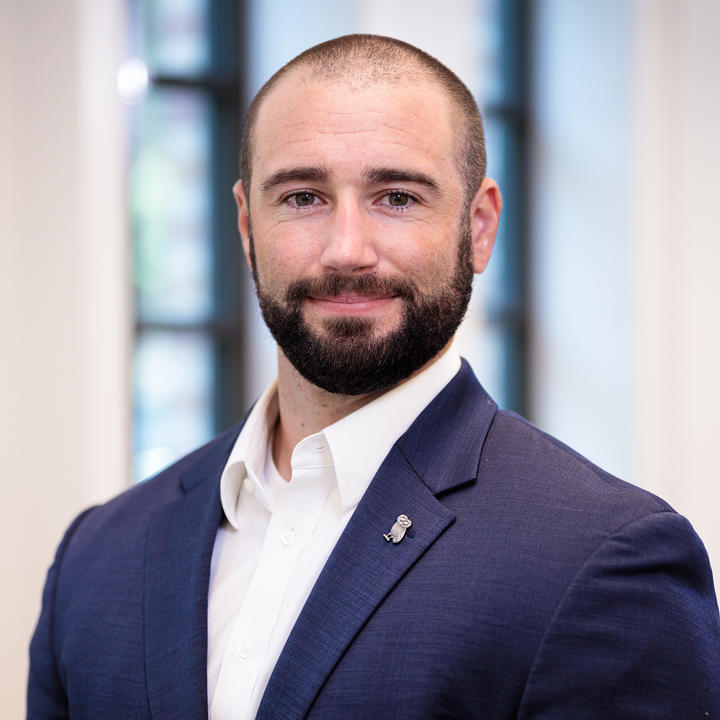 I was born and raised in the California Bay Area, but came to Texas as fast as I could. I am a big general sports fan, but my favorite sport to follow is college football. My hobbies include working out and traveling with my partner. Congratulations on joining the Jones Graduate School of Business, and I look forward to meeting you all in the Fall!
What is your favorite quote and why?
"A job worth doing, is a job worth doing well." – Leeroy Lundberg
This was a quote that my grandfather has told me ever since I was a little boy. Now that he has passed away, I cherish those words even more and choose to live by them in everything I do.
What are you currently listening to?
"Not Like Us" – Brantley Gilbert