Andrew Littel
Full-Time MBA, Class of 2020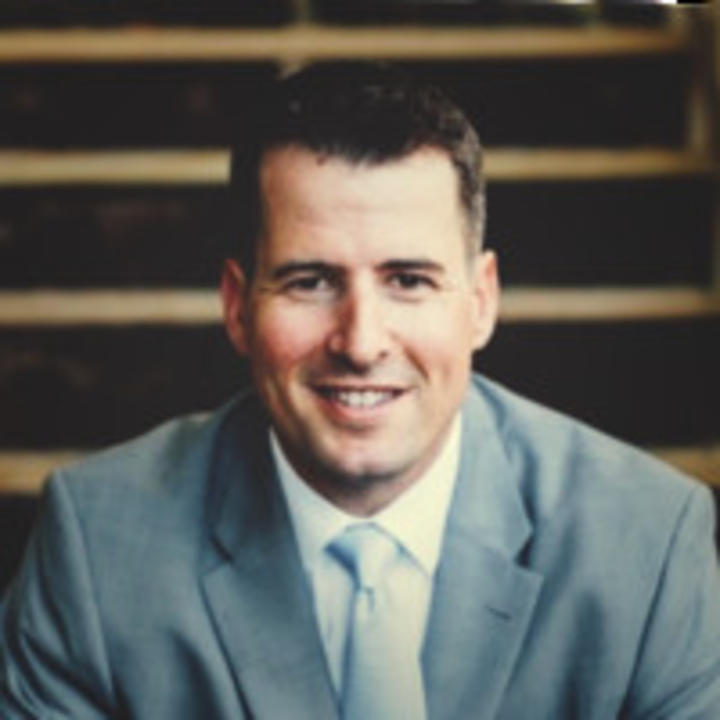 Hometown: Grand Prairie
Home State: TX
Home Country: US
Previous Institution & Degree: The United States Military Academy, B.S. in Leadership, Track in Environmental Engineering
Pre-MBA Industry: Military
Pre-MBA Company: US Army
Pre-MBA Title: Major
Desired Post-MBA Industry: Tech and/or Consulting
Desired Post-MBA Function: Consultant or Program Manager
Summer Internship Company: Dell
Summer Internship Title: Strategist
Degree Concentration: Strategic Management, Finance
Student Organization Membership:
Consulting Association Jones Student Association (JSA or JSAP)   (Officer)                       
Rice Business Board Fellows                                                                             
Veterans in Business Association (President)     
Wine Club
What about the Rice MBA program has surprised you the most?
While most of my classmates have at least some familiarity with each of the core topics (finance, accounting, marketing, etc.), none have it in depth across that spectrum. I was quite nervous about coming in with minimal experience in each, but I am pleasantly surprised at just how well my background translates into this environment and these subjects.
What has been your favorite moment of your Rice MBA experience so far?
I may be biased, but International Partio was fantastic. The number of cultures represented was awesome, but I think the time and energy our classmates put into sharing a piece of their background was very, very touching.
What is your favorite thing about and/or favorite spot in Houston?
It's hard to pin that down to a single thing -- my wife and I love walking through our quiet neighborhood in the Bellaire area. Closer to school, I'd have to say Montrose -- it's really an eclectic scene with a wide range of restaurants, bars and shops. Lots to do there.
In a sentence, what is the one piece of advice you have for prospective students?
Do not be timid about gathering the information you need to make an important decision. This is relevant for applying to MBA programs, internships and full-time jobs after the program. There are two reasons this advice is valid:
1st - "You don't know what you don't know", talking to people with experience will help you develop understanding and craft questions you would not have otherwise thought to ask.
2nd - Successful people typically like to "pay it forward," especially those with a connection to your path (school, network, etc.).