Aman Bhargava
Full-Time MBA, Class of 2021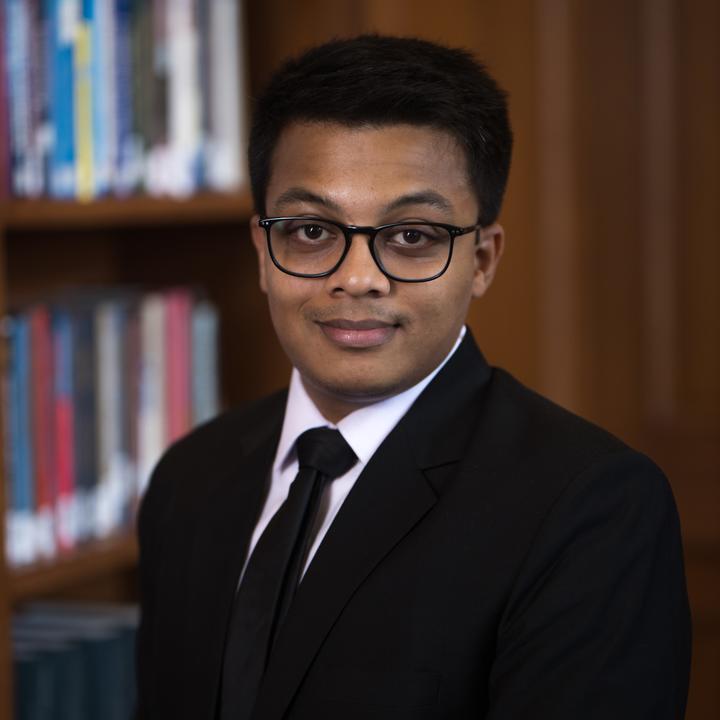 Hometown: Rewari
Home State: Haryana
Home Country: India
Previous Institution & Degree: The Technological Institute of Textiles & Sciences, B.Tech in Textile Chemistry
Pre-MBA Industry: Textiles
Pre-MBA Company: Impulse India 
Pre-MBA Title: Senior Fabric Technologist
Desired Post-MBA Industry: Consulting 
Desired Post-MBA Function: Consultant
Summer Internship Company: Simon-Kucher & Partners
Summer Internship Position: Summer Intern 

Student Organization Membership:
Consulting Association (Officer)
Jones Student Association (JSA or JSAP) (International Co-Chair)
Net Impact
Rice Business Indo-American Association (Co-President)
Rice Marketing Association (Officer)
Technology Association
What about the Rice MBA program has surprised you the most?
The close-knit community! I had heard about the small class size and tight-knit community at Rice before coming here. I only realized how strong it was when I came here. Everyone at Rice, whether it's the professors, your classmates, the CDO, the second-years, wants you to be successful, and you get all the support you need. 
As a new student, it is easy to get lost. Rice's community makes sure you never feel you're alone!
What has been your favorite moment of your Rice MBA experience so far?
Oooh, this one is difficult. There have been so many, the Thursday partios, the study breaks, orientation week. But, the favorite probably was the Holiday party in December. I never knew Karaoke was so much fun! 
What is your favorite thing about and/or favorite spot in Houston?
There is only one right answer to this - the food! Houston has so much variety, so many different cuisines. You'll never run out of food options here! 
In a sentence, what is the one piece of advice you have for prospective students?
My one piece of advice - have clarity. Make sure you know what you want to get out of the program, why you want to come to Rice, and what will you give back to Rice.