A.J. Bingham
Lecturer in Management – Strategic Management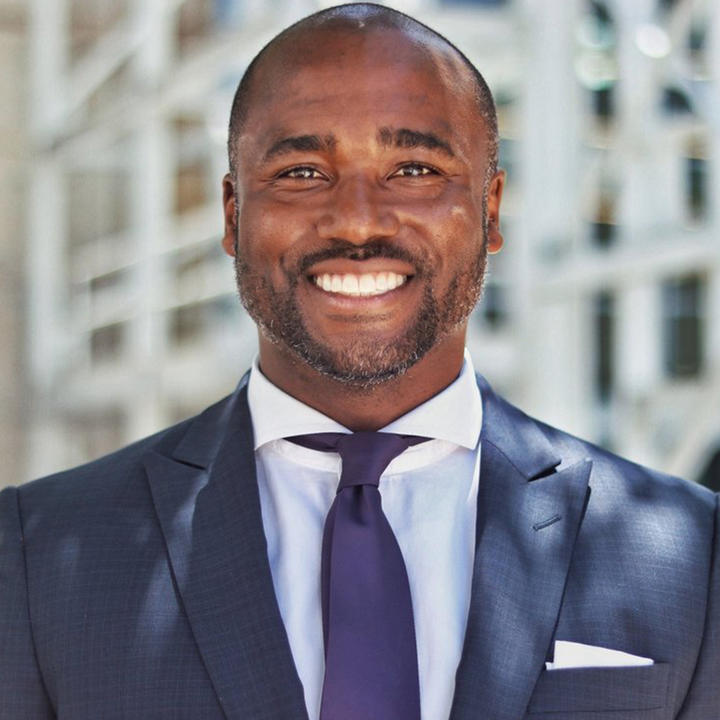 A.J. is the Founder and CEO of The Bingham Group, LLC, a full service lobbying firm representing and advising clients on government affairs, public affairs, and procurement matters in the Austin metro. He has over a decade experience in this space.
Prior to launching the firm, A.J. served as Director of Government Affairs for the Real Estate Council of Austin, one of the most powerful business associations in the region. He began his lobbying career at one of Texas' top lobbying firms, rising to Legislative Director over four years and two legislative sessions. He previously worked at a leading Texas government procurement firm as a consultant for medium to Global Fortune 500 companies.
A.J. is a graduate of Wake Forest University (B.A.) and Washburn University School of Law (J.D).