Abigail Brisson
Full-Time MBA, Class of 2021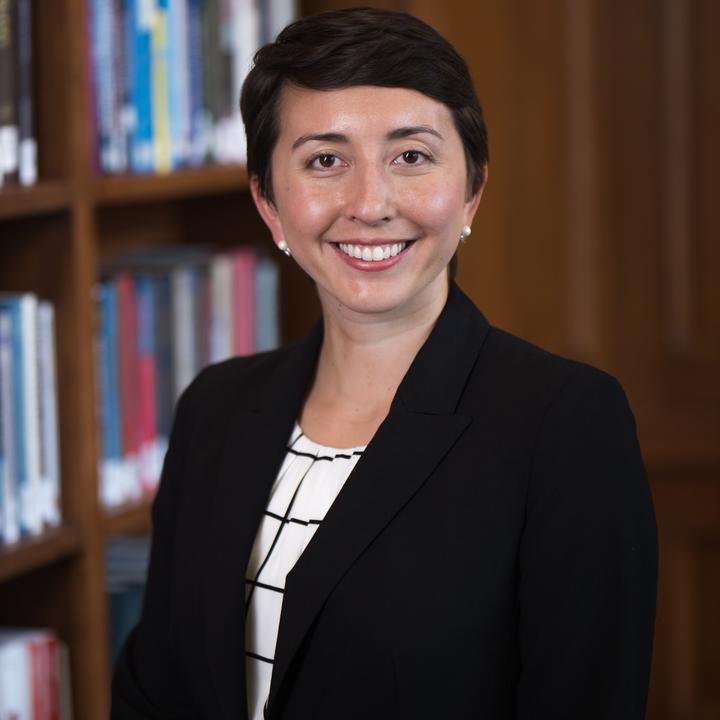 Hometown: Houston
Home State: TX
Home Country: USA 
Previous Institution & Degree: University of Texas at Austin, Mechanical Engineering
Pre-MBA Industry: Oil & Gas Equipment Manufacturing
Pre-MBA Company: General Electric
Pre-MBA Title: Technical Compliance Leader
Desired Post-MBA Industry: Consulting
Desired Post-MBA Function: Consultant
Summer Internship Company: Boston Consulting Group
Summer Internship Position: Summer Consultant 

Student Organization Membership:
Beer Club
Consulting Association (Case Training Co-Chair)
Economics Association (The Adam Smith Society)
Finance Association
Rice Energy Finance Summit (REFS) (Vice Chairwoman - Operations)
Golf Club (Secretary)
Whiskey Club (Vice President)
What about the Rice MBA program has surprised you the most?
I have been surprised at how good of connections I have made in the program. I was worried that because I am married and live a bit further from campus that I would struggle to make strong bonds but that hasn't been the case.
What has been your favorite moment of your Rice MBA experience so far?
I really enjoyed the Deloitte Case Competition. Something about staying up all night with your classmates in a stressful environment really brings you closer and creates great memories. 
What is your favorite thing about and/or favorite spot in Houston?
I was raised in the suburbs of Houston and since moving to the city as an adult, I have such a new appreciation of Houston. I love all the food and nightlife. An all-time favorite restaurant is Uchi!
In a sentence, what is the one piece of advice you have for prospective students?
You will be stretched thin initially but be sure to make time to build connections with your classmates as you won't have this opportunity ever again!