Aamir Hasanali
Full-Time MBA, Class of 2020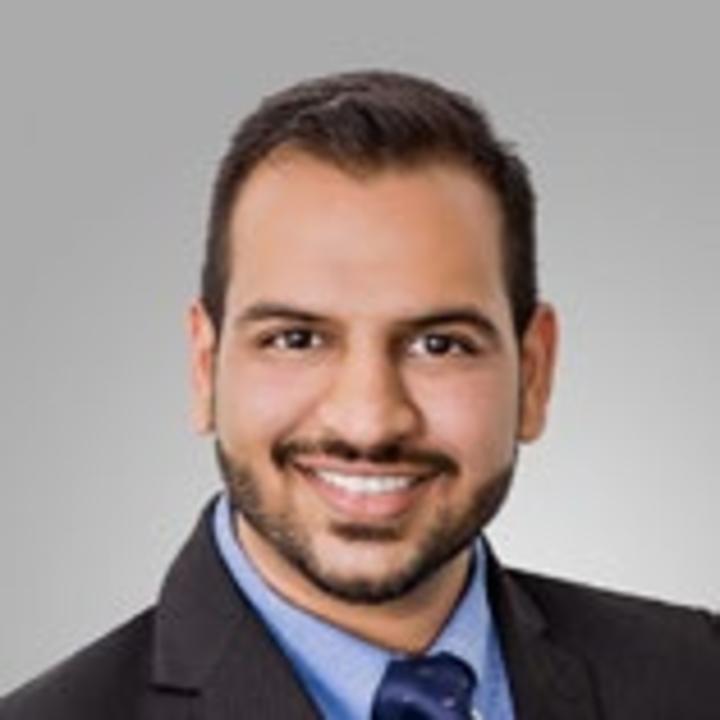 Hometown: Houston
Home State: TX
Home Country: US
Previous Institution & Degree: University of Illinois at Urbana-Champaign, Economics
Pre-MBA Industry: Consulting
Pre-MBA Company: Mercer
Pre-MBA Title: Financial Strategy Group Consultant
Desired Post-MBA Industry: Wealth Management
Desired Post-MBA Function: Investment Specialist
Summer Internship Company: JPMorgan
Summer Internship Title: Associate Intern
Student Organization Membership:
Economics Association (The Adam Smith Society) (President)     
Energy Association                   
Finance Association                                                                                                      
Jones Student Association (JSA or JSAP) (Vice President)                                                           
Rice Business Indo-American Association                                              
Strategy Association
What about the Rice MBA program has surprised you the most?
The diversity of career backgrounds in our class. Some people joined Rice Business out of the military, some from the Peace Corps, some have been teaching high school math for the past 10 years! I absolutely love that our class has such a rich experience, because I have learned more from their stories than I would have guessed. Never judge a book by its cover!
What has been your favorite moment of your Rice MBA experience so far?
In my first month, I went home and told my wife (who I met during undergrad) about some of the classes and events happening that month, and she stopped me mid-sentence: "I haven't seen you this excited about school...ever". That is when I knew I had made a great decision.
What is your favorite thing about and/or favorite spot in Houston?
Amazing weather, phenomenal food at every corner, and a laid back lifestyle that cannot be beat. We moved from Chicago and when November arrives and 70 degrees (F) outside, you know you made the right decision :)
In a sentence, what is the one piece of advice you have for prospective students?
Don't make life choices on numbers alone, listen to your gut and look for the best fit.