Fintech, Cryptocurrencies and Blockchain
Fintech, Cryptocurrencies and Blockchain
How Technology and Innovation Disrupt Financial Services
Upcoming Dates:
March 2021
Overview:
From digital payments to peer-to-peer lending, innovations in financial technology continue to capture the attention of businesses and consumers alike. The financial services industry increasingly faces disruption to the value chain, putting incumbent organizations on notice. But why are traditional U.S. incumbents missing out on innovation opportunities? What is driving the development of new, disruptive platforms for processing payments, loans or investments? And further, what are the broader social implications of fintech's rise?
We'll address these questions as we examine the current fintech landscape and how disrupters such as Square, Stripe, Lending Club and Robinhood are transforming the financial services market. We'll also explore the next wave of technologies — blockchain, cryptocurrencies and robotics — which are likely to accelerate the disruption.
Who Should Attend
Executives with experience in banking, financial services, asset management or similar industries
Professionals with a strong interest in financial innovation, including venture capitalists, consultants and entrepreneurs
IT, security and regulatory professionals
Program Takeaways
Gain insight into the opportunities and challenges associated with the digital transformation of finance
Understand how financial technology disruptors are capturing revenue pools of incumbent financial services firms
Explore the landscapes transformed by fintech, including payment systems, consumer and small business lending, wealth management and advisory services
Examine strategic frameworks to make informed decisions about fintech opportunities, including valuation approaches and potential partnerships
Course Curriculum
Module 1: Financial Services Value Chain Baseline and Players
Module 2: Mapping Financial Services Value Chain to Financial Outcomes
Module 3: Disruption in Payments and Other Transactional Services
Module 4: Disruption in Lending
Module 5: Disruption in Wealth Management
Module 6: Cryptocurrencies & Blockchain
Module 7: Neo Banks and Open Banking
Module 8: InsurTech and PropTech
Module 9: Financial Valuation of Bitcoins, Initial Coin Offerings and Fintechs
Module 10: Financial Inclusion
Interested in Rice Executive Education?
Adjunct Professor in Management – Operations Management
Associate Professor of Accounting
Rice Business Wisdom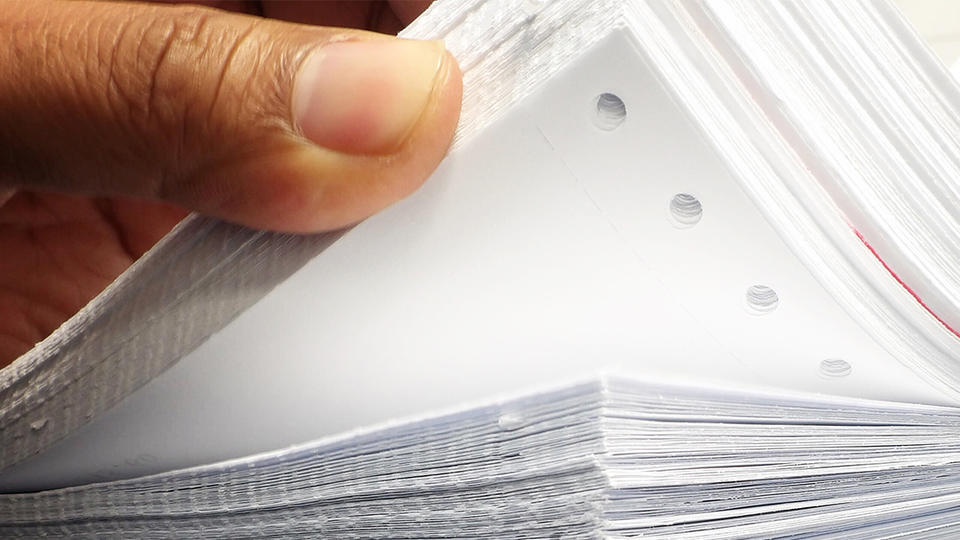 Corporate Tax Structure | Peer-Reviewed Research
Avoiding Taxes Can Have Unintended Consequences
Based on research by Professor Karthik Balakrishnan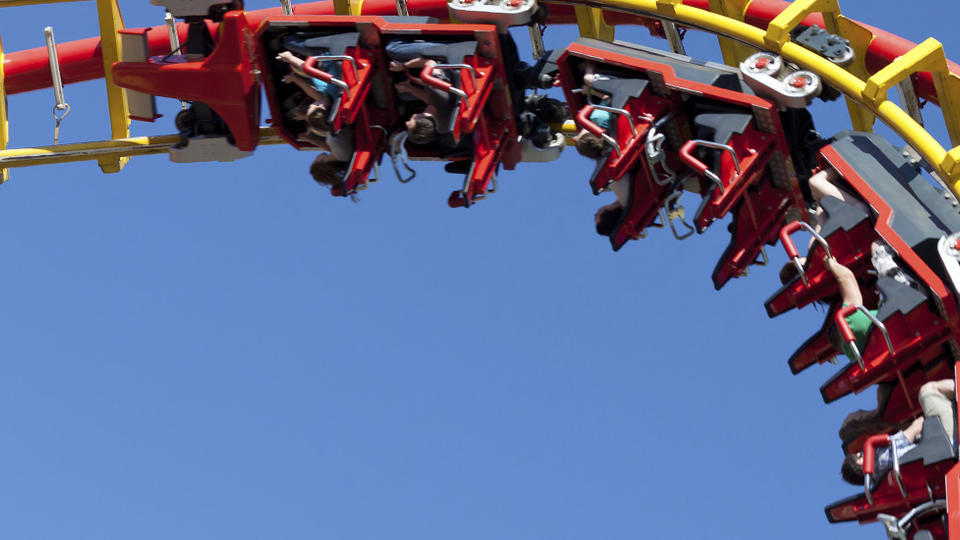 Tech Stocks | Peer-Reviewed Research
Why Did Stock Prices Fluctuate So Dramatically During The Internet Boom?
Based on research by Professors Gustavo Grullon and James P. Weston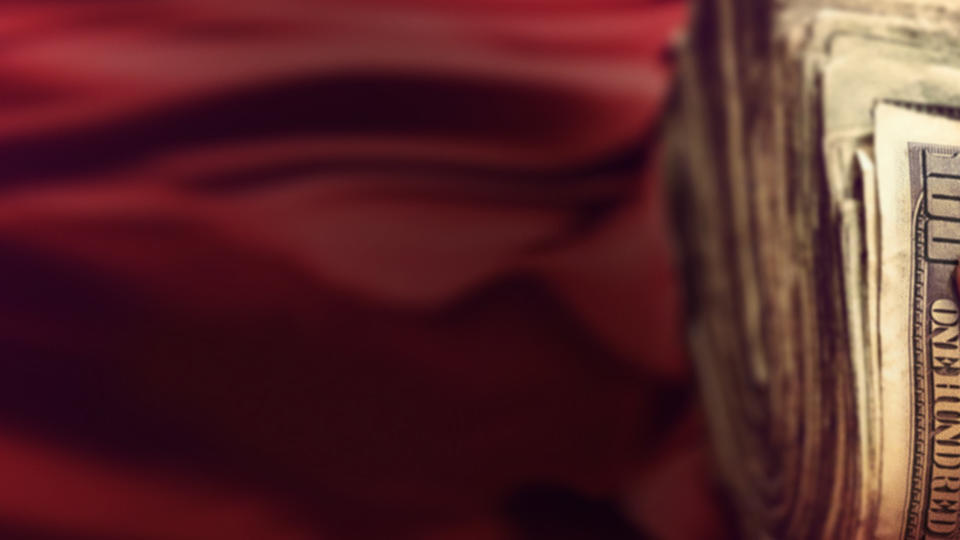 Finance | Peer-Reviewed Research
Net Financing, Not The Mix Of Funding Sources, Is What Determines Growth
Based on research by Professors Alexander Butler, Gustavo Grullon and James P. Weston

Have a Question?
Director, Executive Education