Cryptocurrencies and Blockchain
Understand the Foundations and Applications of Blockchain Technology
New Dates Coming Soon!
Overview
$2 trillion. Crypto assets surpassed this amount in market capitalization in April 2021. With massive monetary stimuli around the globe due to the pandemic, bitcoin continues to attract the attention of investors and is viewed as a reserve asset. Blockchain, the underlying technology of cryptocurrencies, continues to grow in business value as applications of the technology expand to new industries. What does this mean for the future of finance, and what are the long-term implications for business?
Join our two-day program and explore this evolving space – from the design principles of the block-chain economy to its impact on financial services and its potential to empower decentralized business models. You'll also gain insight into the blockchain revolution's potential impact on the economy and society.
Who Should Attend
Practitioners in both the private and public sectors seeking a comprehensive review of crypto-currencies and blockchain applications

Professionals with a strong interest in new forms of money, particularly those associated with the financial services industry, central banks, governments and entrepreneurial ventures

Leaders interested in identifying how blockchain technologies can introduce efficiencies and innovation within their organization
Program Takeaways
Study the main types of crypto assets (bitcoin, ethereum, tokens, stablecoins and privacy), and how they are issued and held (wallets, exchanges, ICOs, airdrops)

Explore how decentralized finance solutions are creating a parallel financial system with no central authorities

Analyze potential application beyond currency to optimize logistics and trade; to record value and identify elements like smart contracts, art, land titles and even votes; and to empower the internet of things

Examine the challenges that come with adopting a digital currency

Understand the blockchain revolution's potential impact on society and the economy
Course Curriculum
Module 1: Bitcoin and Blockchain Primitives

Module 2: Ethereum - A World Computer

Module 3: Tokens

Module 4: Stablecoins and Central Bank Digital Currencies

Module 5: Decentralized Finance

Module 6: Applications in Financial Services

Module 7: Opportunities beyond Financial Services

Module 8: Security, Privacy and Scalability Concerns
Interested in Rice Executive Education?
Adjunct Professor in Management – Operations Management
Rice Business Wisdom
Rice Business Wisdom is our online ideas magazine that features faculty research.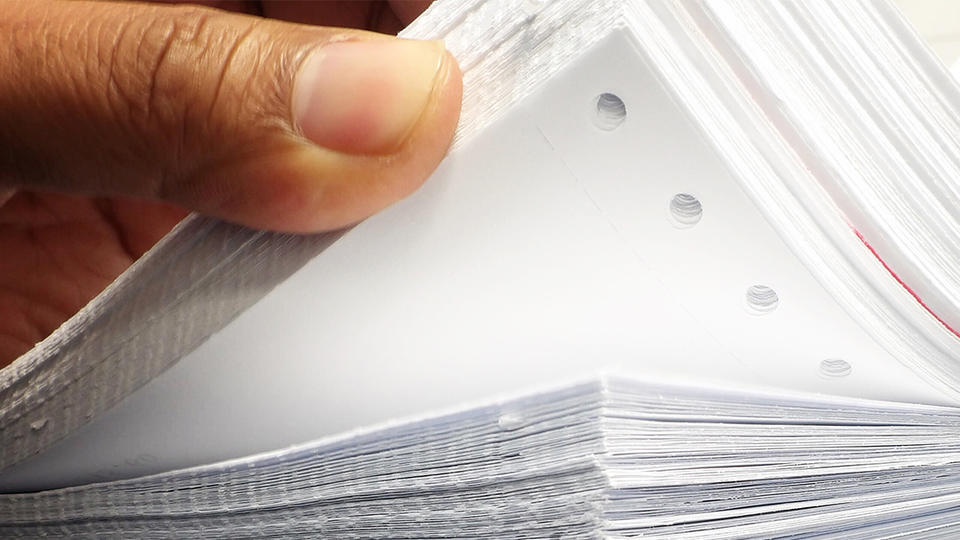 Corporate Tax Structure | Peer-Reviewed Research
Avoiding Taxes Can Have Unintended Consequences
Based on research by Professor Karthik Balakrishnan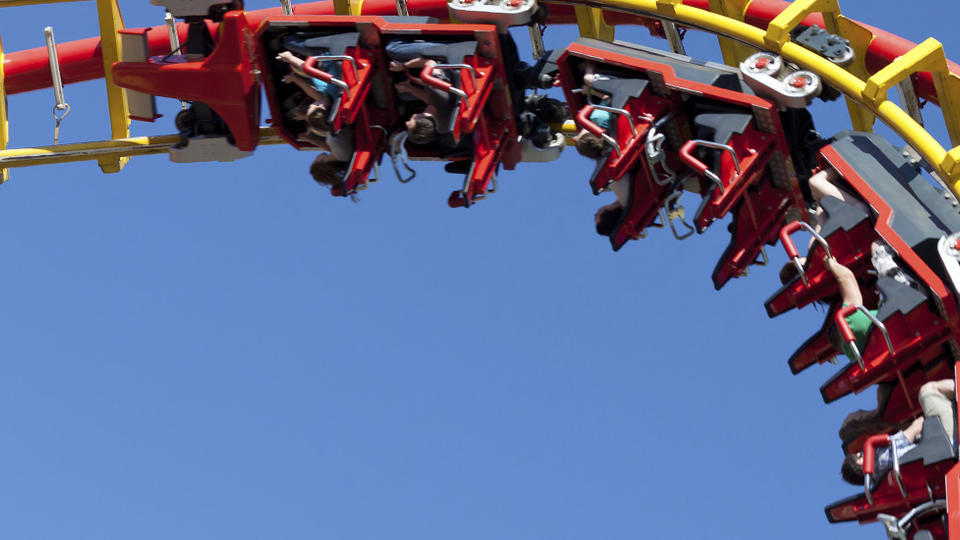 Tech Stocks | Peer-Reviewed Research
Why Did Stock Prices Fluctuate So Dramatically During The Internet Boom?
Based on research by Professors Gustavo Grullon and James P. Weston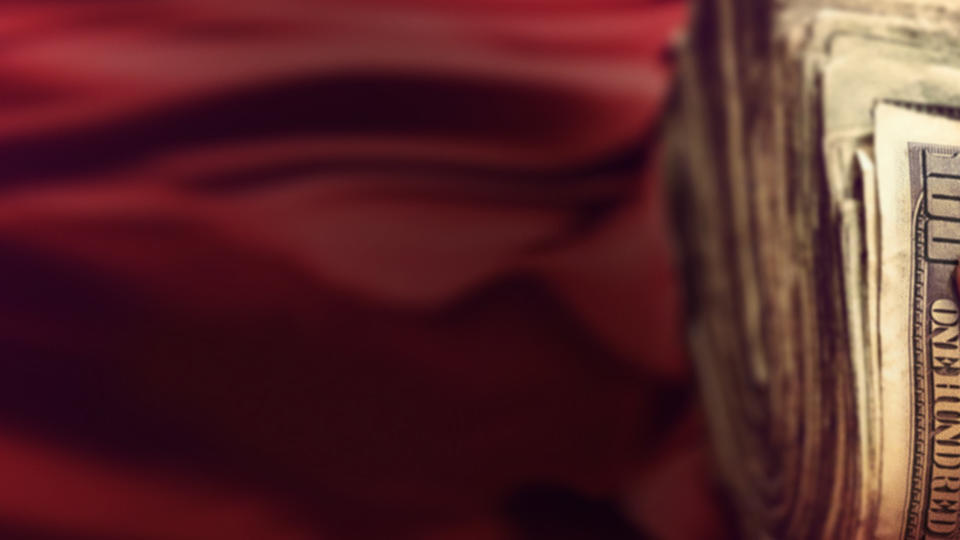 Finance | Peer-Reviewed Research
Net Financing, Not The Mix Of Funding Sources, Is What Determines Growth
Based on research by Professors Alexander Butler, Gustavo Grullon and James P. Weston

Interested in Executive Education?