Owl Have You Know Podcast
Julianne Katz '21
Owl Have You Know
EPISODE 4
Julianne Katz, Full-Time Rice Business MBA '21, joined Owl Have You Know during the summer of 2020 to talk about her decision to switch from a career in fine arts in NYC to pursue a graduate degree in business. Julianne talks about what it was like to have to shift from in-person classes to virtual learning during a global pandemic.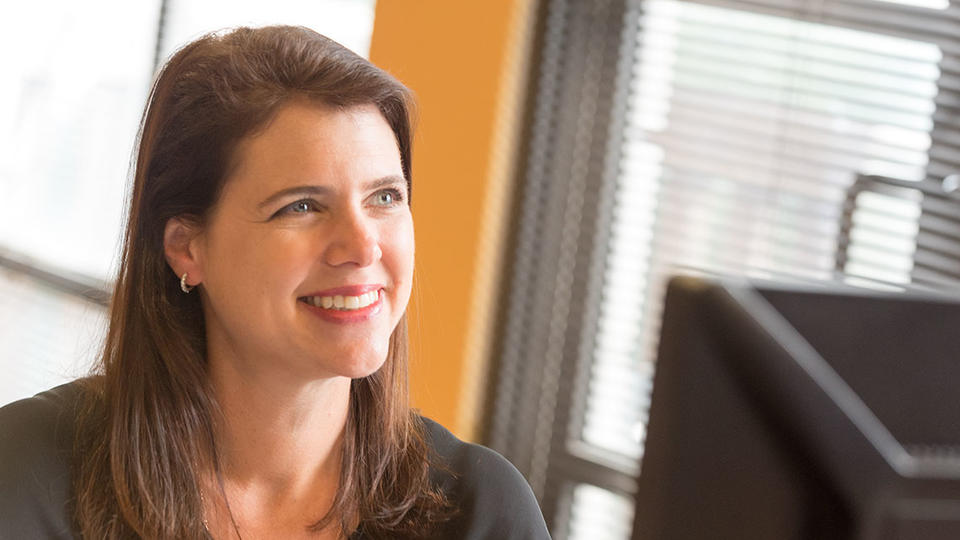 Owl Have You Know Podcast
Season 1, Episode 1
Rice Business graduate Bethany Andell, president of Savage Brands and current president of the Rice Business Alumni Board speaks about her passion for helping the corporate world get back to a place where people trust, respect and love business.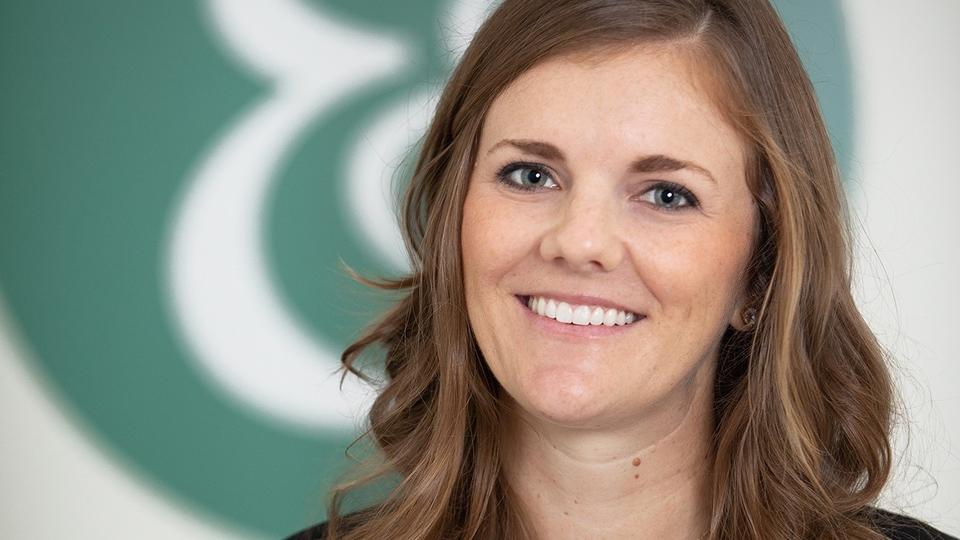 Owl Have You Know Podcast
Season 2, Episode 3
Abbey Donnell, Class of '17, discusses how Rice Business empowered her to start her own company and the female entrepreneurship environment in Houston.